At some point in our lives, most of us will have received a gift that we didn't like, and according to Finder, it is estimated that 'over 21 million (50.77%) of us receive at least one unwanted gift each Christmas'.
To help prevent this number increasing this year, why not create handmade gifts for a zero waste Christmas? A zero waste Christmas is not about eliminating all waste, but about doing what you can to make conscious decisions to reduce your impact on the environment.
From edible treats to products designed for pampering and relaxing, we have put together eight ideas for you to try out at home, which are sure to delight family and friends.
Edible treats
Food is often said to be the way to someone's heart, so edible items are great to give as Christmas gifts.
From no bake recipes such as fudge and peppermint creams to traditional cookies, cupcakes and granola bites, there are so many delicious treats that you could make at home. Once you're ready to hand them over, instead of placing the treats in a single-use container, why not put them in a reusable mason jar or tin? To go that extra mile, you could even decorate the packaging to give it a more festive look.
Image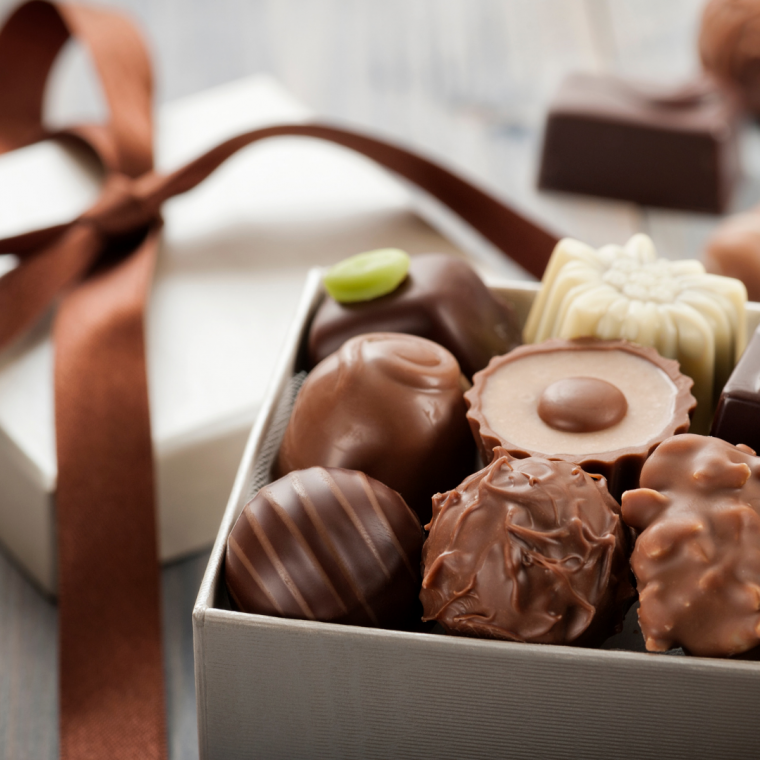 Bath bomb
Although making this will keep you busy for a while, a bath bomb is an example of a homemade gift that says 'take time to relax and look after yourself'. You may also find that you already have many of the items needed to make this in your kitchen making it a low-cost option. For full instructions on how to make a bath bomb click here.
Image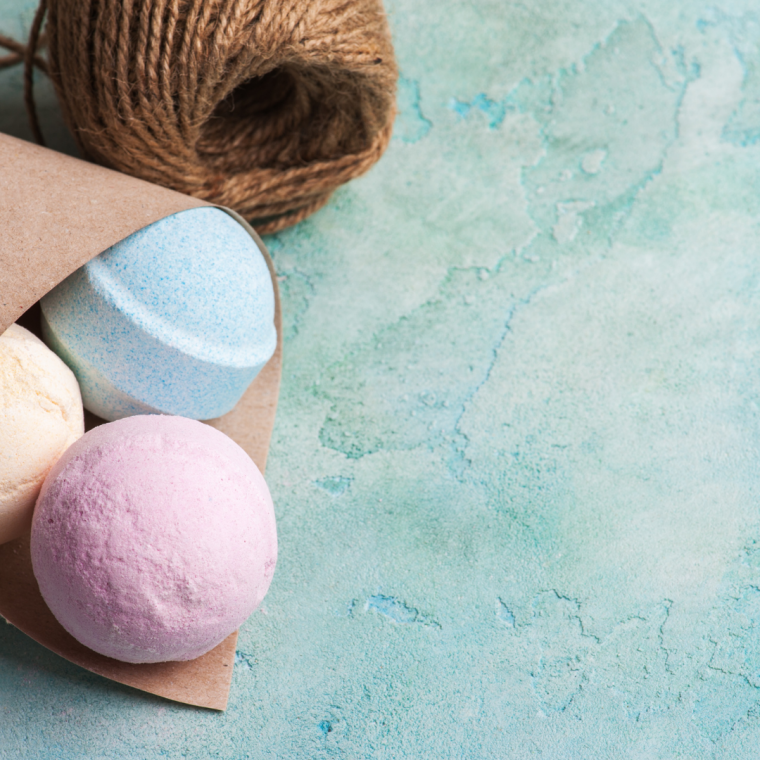 Homemade blanket
It's always nice to receive something that has been made with love, time and effort. Whether you're making one for a new born baby or for someone older to get cosy on the sofa in, a homemade blanket will make a nice homemade gift.
Chutney
From tomato chutney to Christmas chutney (which contains cranberries, cinnamon and ginger) there are many chutney recipes out there to help you make a great gift for someone this Christmas.
Again, why not use a reusable mason jar, jam jar or tin and go that extra mile, with a bit of Christmas decoration to give the packaging a more festive look?
Image
Face mask
A face mask (not to protect against COVID, think self-care this time) is another example of a homemade gift that says 'take time to relax and look after yourself'. From rehydrating masks to those that can help with dry skin, there are many that you can try at home. Again, you may find that you have many of the items needed to make them in your store cupboard at home. You can find recipes for six natural face masks here.
Image
Potpourri
We know, it sounds dated. But potpourri is a simple way to add a touch of fragrance to your home and make use of flowers or citrus fruits – preventing them from going in the bin. Pinterest provides various modern ideas for easy-to-put-together potpourri recipes. Once finished, these can be given presented in a vase, bowl or jar – the perfect gift.
Image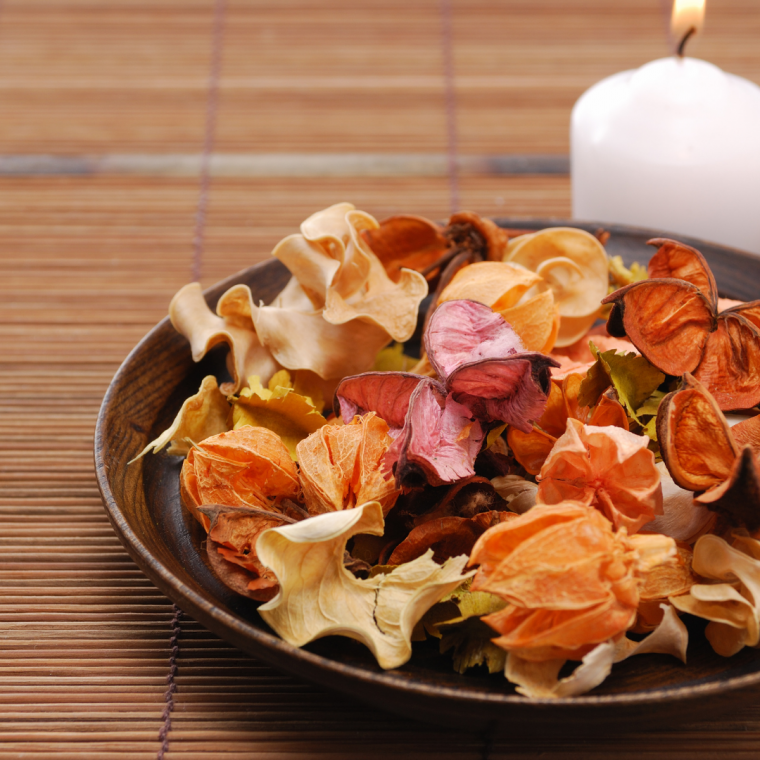 Upcycled gifts
From photo frames to painted vases, there are many different items that you can upcycle and regift to someone who will appreciate it and put it to good use. Check online for ideas and inspiration.
Image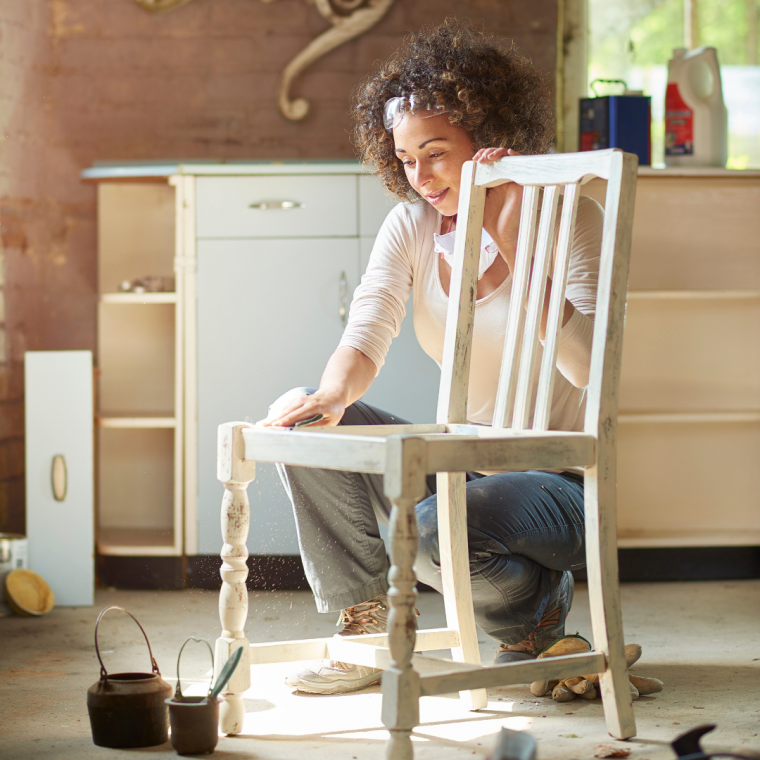 Photos
Memories are made to last and photos make a lovely, personal gift. Whether a single printed photo or a collection in a digital or physical album, a carefully selected photo or photos makes a thoughtful and low-waste gift at Christmas.
Image