Do you have something broken at home? Consider getting it repaired - it can save you money and is good for the environment because it means we don't have to buy new things.
Find repair services
If you have an electrical item that needs repairing, you can use the electrical Repair Directory to find a north London repair business near you. To find other types of repair services, use a search engine or look in the yellow pages. If you belong to any neighbourhood groups, try asking whether anyone can recommend a repairer.
Give repair a try
Mending might not be as hard as you think. We've put together this list of four steps to guide you:
1. How-to guides
Image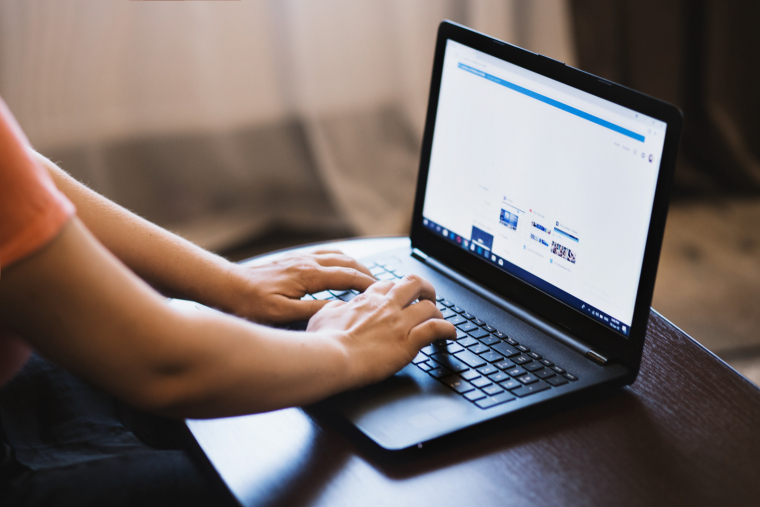 Search online to find out how to repair your item. The websites wikihow.com or youtube.com are a good place to start as they have lots of step-by-step guides and tutorials for repairs. Check out a few different videos to see which one seems easiest and most reliable to follow. It might also be helpful to check any comments at the bottom of the tutorial. If you're not entirely sure what needs repairing, you may need to type in what the problem is into an internet search engine to help you diagnose what needs fixing. And if you are repairing some kind of appliance, make sure to check that any tutorials relate to your particular make/model.
2. Planning
Image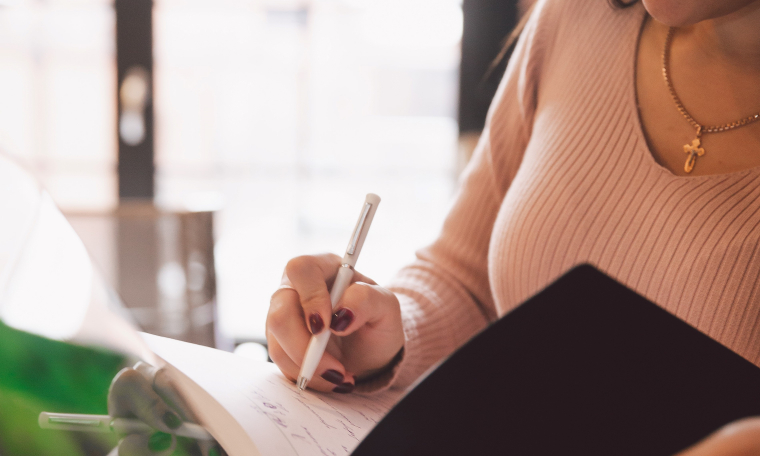 Make a plan for how you will carry out the repair, including all the things you'll need, where you'll do it, and how you'll make sure you are safe, particularly if you are dealing with electrical items. Avoid doing anything which feels risky or dangerous and make sure you are comfortable and confident about the steps you'll have to take. Always seek help from a qualified professional if you are unsure. Repair is usually a very low-waste activity, but if your repair job is going to generate waste, think ahead about how you will dispose of that waste. Please use waste services responsibly, or store larger items as long as you can until reuse and recycling centres and other local facilities, like textiles banks and charity shops, open again as normal.
3. Tools and parts
Image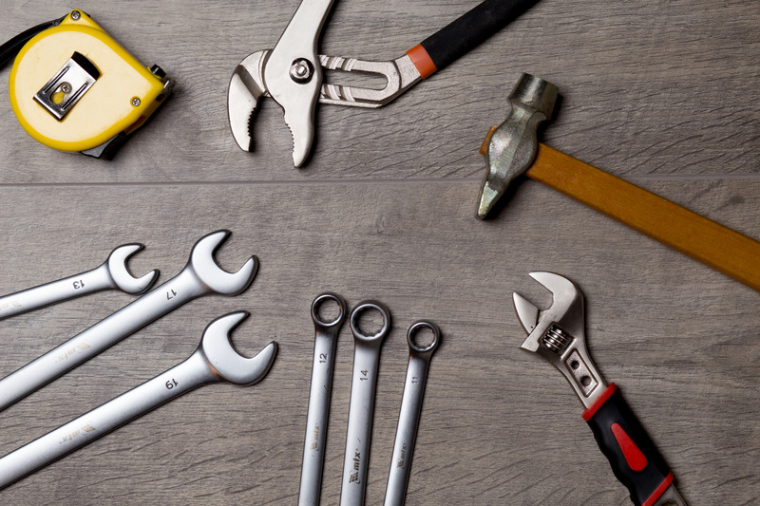 You may need to buy a replacement part, or materials for your repair. You can find out if an online retailer is legitimate by searching for customer reviews or search for them on the website Trust Pilot. You can also check whether the website itself is secure; if it begins with "https" instead of "http" it means the site is secured using an SSL Certificate (the s stands for secure).
If you need specific tools, you can either buy them, or check out Streetbank where people offer tools for their neighbours to borrow. You could also hire tools, sometimes very cheaply – you'll need to search for companies near to you. Or in Dalston, Hackney Wick, Kentish Town and Finsbury Park there are now branches of the Library of Things where you can borrow all sorts of useful objects.
4. Go for it!
Image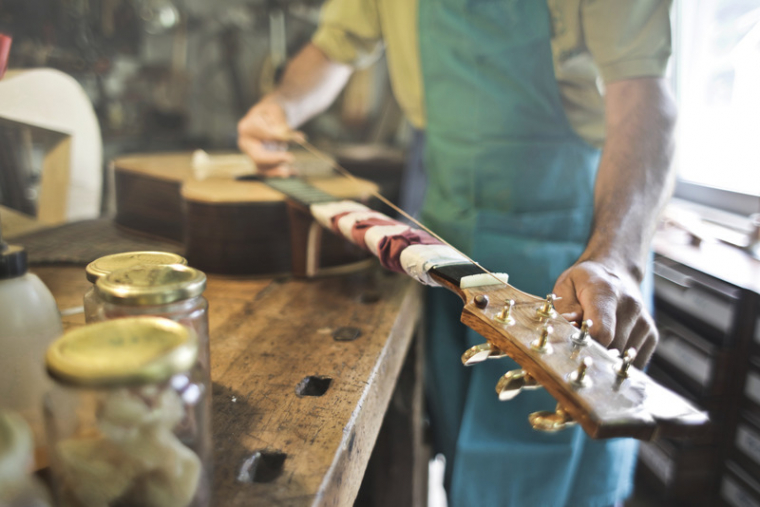 Get all tools/parts ready and make sure you have plenty of space and light for the job. Take your time and enjoy the feeling of satisfaction at the end! Don't forget to share the results with us on Twitter or Instagram.