The ReUse shop opened its doors in 2015 as a way of saving items that local residents no longer required and were brought to our reuse and recycling centres for disposal. The items that were in good, usable condition were put to the side by our staff who didn't want to see them go to waste and so the ReUse Shop was born, or as it was known then, the Second Time Around shop. It has since grown into the area's best kept secret amongst upcycling and second hand shopping enthusiasts. 
Image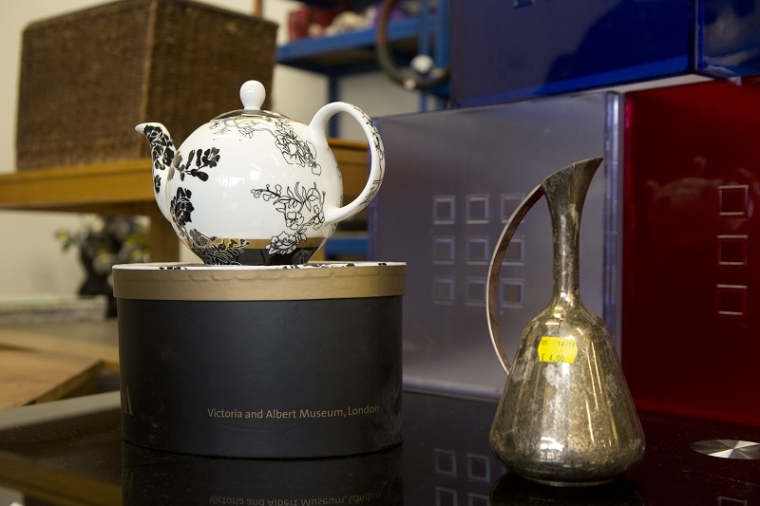 It is stocked exclusively with preloved items at affordable prices and is a place for Chingford and nearby residents to come and shop ethically.  We only sell pre-loved items and as such, no two things are alike and offerings change constantly. Items for sale include furniture, toys, garden and sports equipment, crockery and other household objects. All items in the shop are priced affordably, offering residents the chance to buy for a fraction of the cost of buying new.
Before the shop opened many of these items would have been sent for recycling – requiring energy to turn it into something new – or worse yet, landfill. 
Image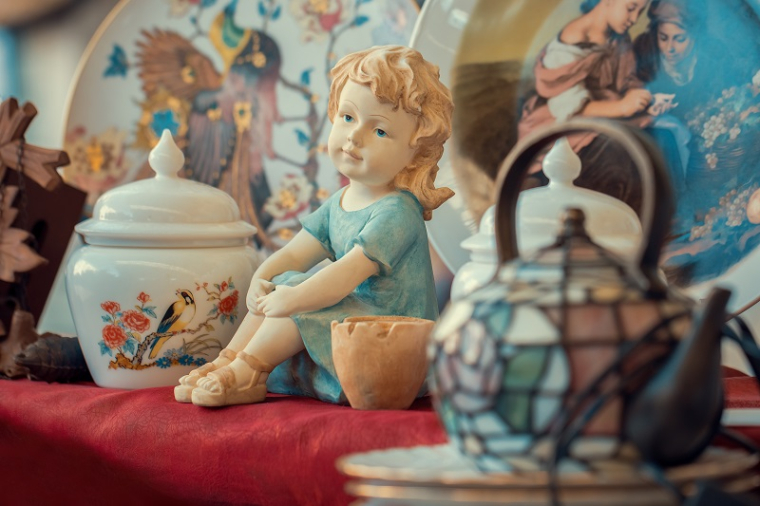 The shop is particularly popular with upcyclers looking for a project and people looking for unique items to give character to their homes. 
From time to time we also organise upcycling workshops to teach visitors how to make the best of their purchases and give them ideas about how to breathe new life into an old piece of furniture. In fact, our team has created a dedicated area for upcycling fanatics looking for their next project.
Where to find us
The ReUse shop is located at Kings Road Reuse and Recycling Centre.
The shop is open Wednesday to Saturday, 9am to 4pm.
Tel: 020 8529 2279 
Instagram: @thereuseshop_lel
Donating items 
By donating your unwanted furniture, toys, bicycles, garden tools and knickknacks to our ReUse shop, you'll be helping cut down on the emissions associated with buying new items as well as supporting the local community. The shop accepts most household items that you no longer need but which are still in good, working condition. If you do have something to donate, just speak to one of our staff.
*Please note we do not accept the following items for health and safety and hygiene reasons:
Electrical items 
Clothes
Used safety equipment such as crash helmets, harnesses etc
Baby equipment including pushchairs, bouncers, cots, highchairs, stairgates, travel cots
Toys without a CE label or which are incomplete or missing parts 
Curtains, duvets, pillows or bedding unless new and in original packaging 
Cushions or furniture with a fabric, pleather, leather covering without a Fire Safety Label made after 1950. Items that predate 1950 do not need a Fire Safety Label. 
Sofas or bedframes.
Image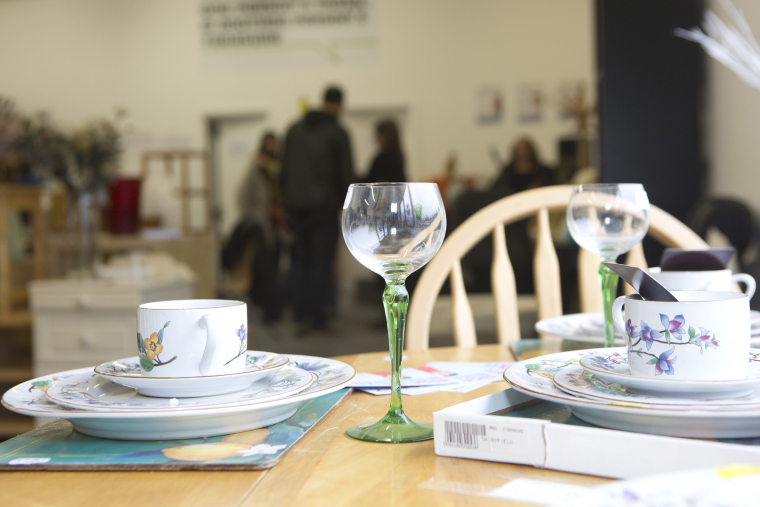 Published date
2 August 2022