Business Waste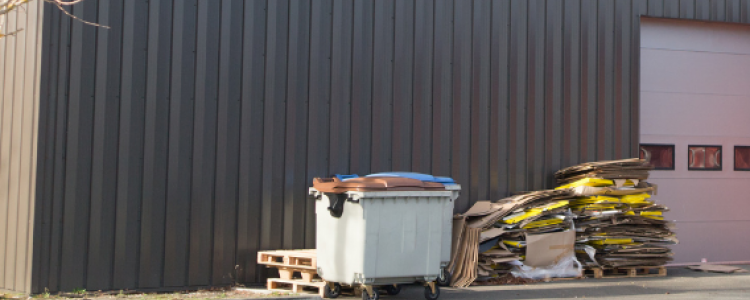 Guidance
Alias
business waste, commercial waste, trade waste,
Any property that is commercially rated must pay for the removal of their waste by a licensed waste carrier. You can either ask your local council or a private waste disposal/recycling company to collect it or take it to a private waste disposal/recycling facility yourself.
Trade (commercial) waste is not accepted at any of our RRCs. However, there are some local facilities that do accept trade waste (opens in a new window). Please note that this list has been provided in good faith, but should not be taken as exhaustive or as an endorsement of the companies listed.