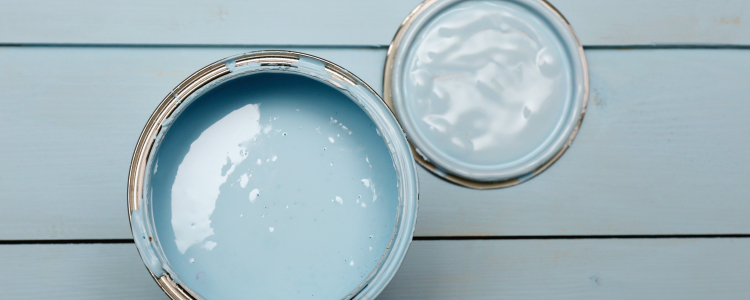 Guidance
Paint that could be reused can be taken to some of north London's reuse and recycling centres (opens in new window) as part of the Community Repaint (opens in new window) reuse scheme. The leftover paint is usually available for residents to take away for free from these sites too. However, due to the risk of COVID-19 virus transmission, we are currently unable to allow residents to take paint away for reuse.
If paint is too old to be reused, there are various ways to dispose of it:
Water-based paint (emulsion)
Take it to a north London reuse and recycling centre (RRC)
If you fully dry it out, emulsion can be disposed of in your normal rubbish bin. To dry the paint, take the lid off, add some sand or sawdust and then leave for several weeks.
Oil-based paint (gloss)