Lids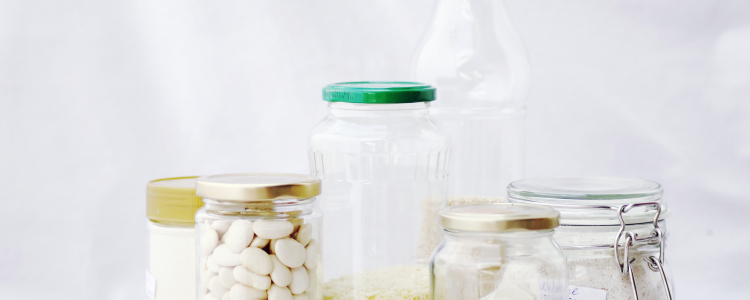 Guidance
The rigid lids of recyclable items can go in the recycling bin. Please note this does not include seals made from paper, plastic film or metal. That means that, as long as an item is recyclable, and the lid is solid (and not made of some kind of film), its lid can go into the recycling bin. Just follow these instructions:
Give lids a quick rinse to make sure there is nothing on them.
It's helpful for the recycling process if lids are removed from containers. However, don't worry if you accidentally leave the lid on a plastic container as this will pop off later in the sorting process.