Cables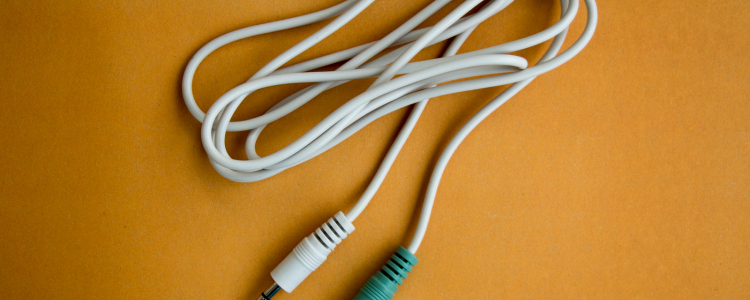 Guidance
Alias
Computer cables, chargers, electrical
If cables are in good condition, they can be donated for reuse or sold. 
If the item is not reusable, you can recycle it. Anything with a plug, battery or cable can be recycled. Find a recycling point near you (opens in a new window).
Or if you live in Camden or Waltham Forest, your council collects small electrical items from some properties. Visit their websites to find out more.