Cement roofs and gutters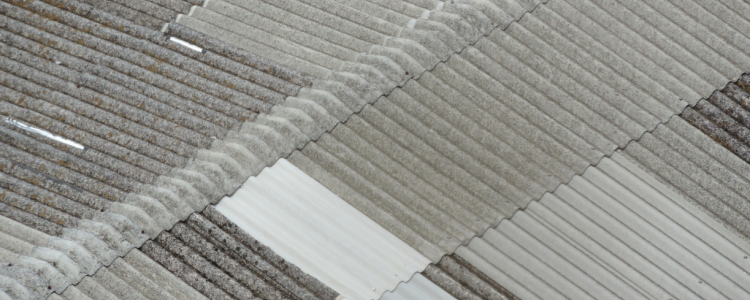 Guidance
Alias
cement roof, cement gutter, roof, gutter, roofing
Small amounts of DIY waste and building materials can be taken to one of north London's reuse and recycling centres (RRC) where you can recycle metals, wood, hardcore material such as rubble, concrete and soil.
You can also take reusable DIY waste to one of our DIY reuse points (opens in a new window) at South Access Road Reuse and Recycling Centre in Waltham Forest or Summers Lane Reuse and Recycling Centre in Barnet.
Asbestos risk
Some old cement roofs and gutters might be made from asbestos. Asbestos can be found in homes built or refurbished before the year 2000. If asbestos fibres are disturbed, they can harm our health. Visit the Health and Safety Executive website (opens in a new window) to find out the main places asbestos can be found. If you think you might have asbestos in your home, find an asbestos specialist who can advise you.