DIY waste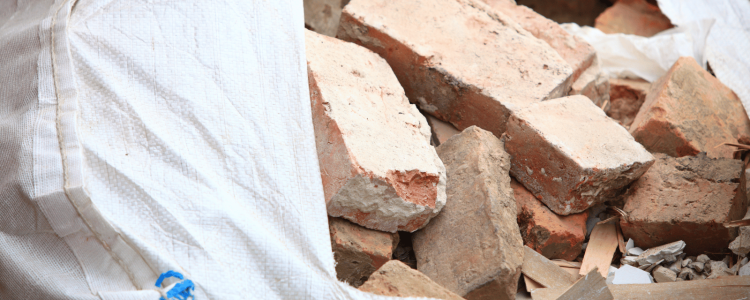 Guidance
Alias
kitchen units, bathroom units, sink, hob, insulation, loft insulation
If you're updating a kitchen, bathroom, or flooring at home, consider whether any elements could be reused by someone else. Use forums like Freecycle (opens in a new window) or Freegle (opens in a new window) to offer them for free, or consider selling online. You can also take reusable DIY waste to one of our DIY reuse points (opens in a new window) at South Access Road Reuse and Recycling Centre in Waltham Forest or Summers Lane Reuse and Recycling Centre in Barnet.
If it can't be reused, small amounts of DIY waste and building materials can be taken to one of north London's reuse and recycling centres (RRC) where you can recycle metals, wood, hardcore material such as rubble, concrete and soil.
Restrictions on soil and rubble
Each north London household can take up to six standard rubble sacks of soil and six standard rubble sacks of rubble to an RRC each month. Read more:
Commercial (trade) waste
Commercial building waste cannot be taken to an RRC. For larger projects we advise hiring a skip, most skip providers will usually sort and recycle materials for you. You can check whether a company is legally allowed to carry waste on the Public Register of Waste Carriers (opens in a new window). Alternatively, you could make use of your local council's bulky collection service.
Asbestos risk
Asbestos can be found in homes built or refurbished before the year 2000. If asbestos fibres are disturbed, they can harm our health. Visit the Health and Safety Executive website (opens in a new window) to find out the main places asbestos can be found. If you think you might have asbestos in your home, find an asbestos specialist who can advise you.