Fabrics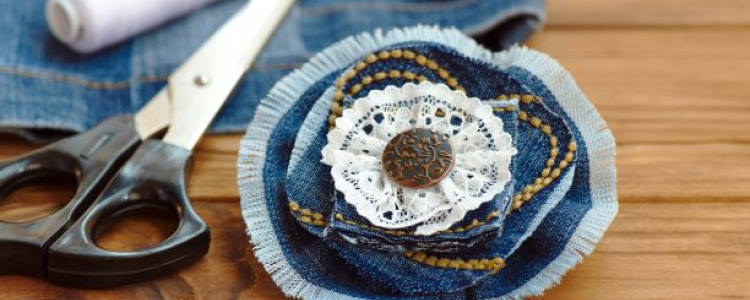 Guidance
Alias
fabrics, textiles, fabric scraps,
**Please note that due to contractor difficulties we're temporarily not accepting textiles, i.e. bedding or curtains, at reuse and recycling centres (RRCs). We are working hard to resolve the textile problem and hope to go back to normal very soon. Please accept our apologies and let us know if you need guidance on these items in the meantime. Items of clothing can continue to be taken to your centre as usual.
Fabric in good condition could be sold online, given away to or donated to charity. Alternatively, it can be deposited in one of north London's on-street collection banks or taken to a reuse and recycling centre (RRC) where it will be sorted and recycled.