Light fittings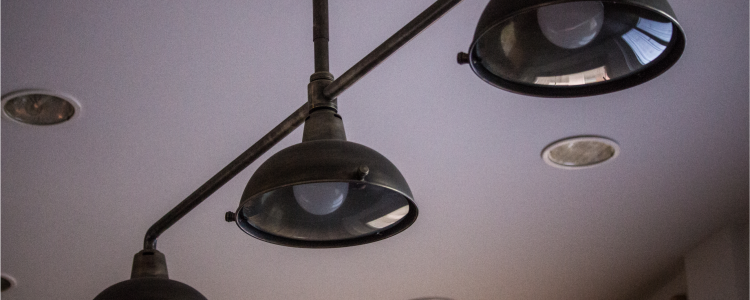 Guidance
Electrical items that are in good condition could be sold or donated for reuse or to charity.
If the item is not reusable, there are lots of ways to recycle it. Any detachable metal parts can be taken to a recycling centre (opens in a new window) to be recycled. Detachable plastic or glass parts cannot be recycled so should go into the general waste. The light fitting can then be recycled as electrical waste - visit our page about recycling electrical items (opens in a new window) to find out how.
Please note that glass light fittings, or crystal glass used to make chandeliers, cannot go in your household recycling because they are a different type of glass from household glass packaging. If added to the recycling, they would damage the quality of the end product.
Could your light fitting be repaired? Find a London repair business in our Repair Directory (opens in a new window). Or contact the manufacturer to see if they offer repair advice or services.