Lithium batteries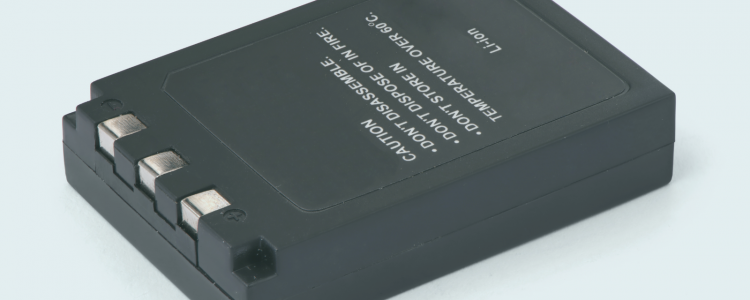 Guidance
Alias
laptop batteries, built in batteries, lithium battery, battery, hoover battery
Lithium batteries cannot go in your rubbish or recycling bins at home because they can cause chemical burns or even fires if they are broken or leaking.
You can take used lithium batteries to your nearest Recycle Your Electricals collection point or to one of our reuse and recycling centres. But please put them in a plastic bag before going into a battery recycling bin because they are a fire risk when mixed with other battery types.
You can also find your nearest battery recycling point using the form below.