Bikes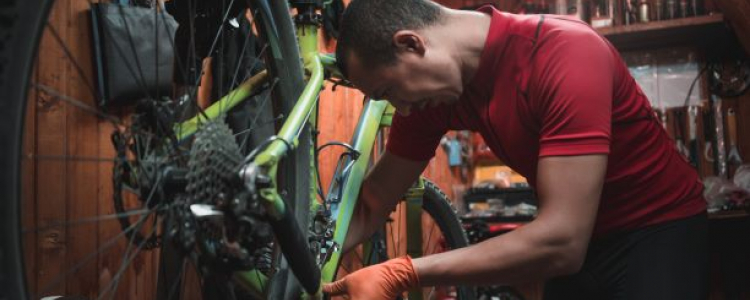 Guidance
Alias
bikes, bicycle, bicycles
Please take bikes that could be used again to a north London's reuse and recycling centre (RRC). They will be taken to be sold at our reuse shop, Second Time Around, at Kings Road RRC. If you have a bike that cannot be used again, take it to an RRC for recycling/disposal.
We currently have a bicycle reuse scheme in operation with Recycle your Cycle. Recycle your Cycle works with the UK prison service to provide training in the refurbishment of bicycles. Bicycles are then sold on through charity shops across the country and also in the Reuse Shop Second Time Around.
Please note that any of the bicycles set aside at the RRCs which are not suitable for reuse are recycled.